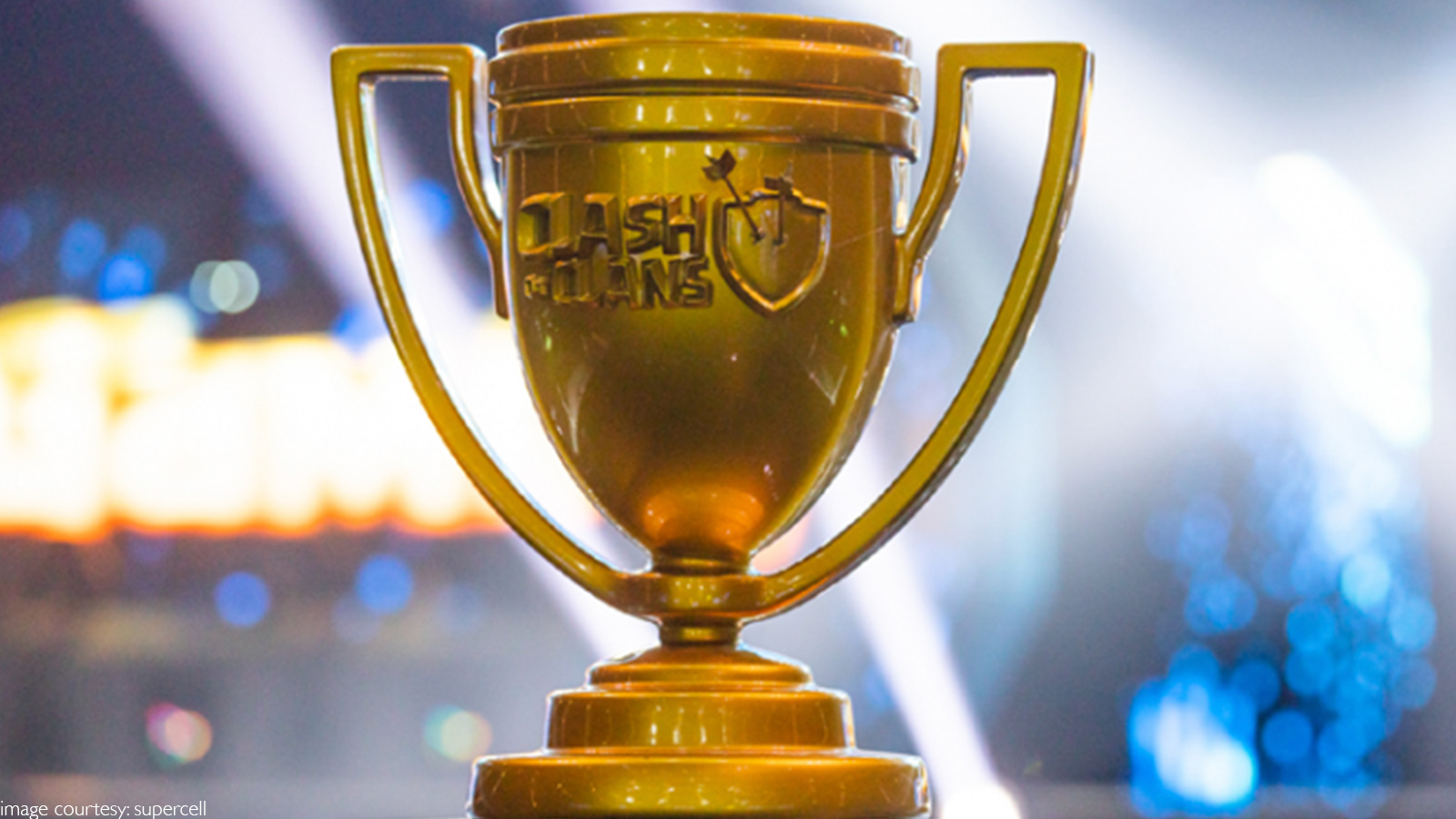 Clash of Clans might not seem like an esport ready title, but you'd be surprised...
by
Asura World
in Oct 28, 2019
Trending Articles
Clash Royale
Clash of Clans might not seem like an esport-ready title, but you'd be surprised.
Ever since its initial release back in 2012, Clash of Clans has become a global phenomenon. Although it has admittedly ceded the spotlight to its spin-off title, Clash Royale, the game continues to enjoy strong support from its developers, Supercell, and a robust community.
In February of 2019 though, Supercell decided to bring back the spotlight to Clash of Clans.
Following the success of the first season of the Clash Royale League, Supercell decided to create an official tournament for Clash of Clans, with the Clash of Clans World Championship, which featured a $1 million prize pool.
Longtime Clash of Clans community manager, Marika Appel, explained that the move was less about taking advantage of the esports momentum that Clash Royale had created with the CRL. Instead, it was more about expanding on what had already existed for a long time in Clash of Clans despite the developer's lack of support.
The addition of "Friendly Wars" back in 2016 paved the way for the community to create leagues where hundreds of clans would participate and battle it out against each other. Interest in making Clash of Clans an esport then reached an all-time high when Supercell added the "Clan War Leagues"game mode last fall.
Upon learning of the possibility of making Clash of Clans a global esport, Supercell worked closely with ESL to make it happen.
After announcing it in February, competition immediately took place in March. From then on, monthly live qualifiers were held in Katowice, Poland. Two more community-picked teams were then added to the tournament lineup to compete in the Finals at ESL One Hamburg 2019.
Despite sharing the stage with what is primarily a Dota 2 event, Supercell's Clash of Clans did very well for itself.
The Clash World Championship at ESL One Hamburg 2019 became a perfect way to showcase Clash of Clans as more than just a casual title--that it can be, or rather, that it is an esport.
Will There Be More Clash of Clans Tournaments?
Appel has yet to confirm any future plans for Clash of Clans tournaments. However, it's safe to say that the Clash World Championship at ESL One Hamburg 2019 won't be the last. This is especiallyafter Tencent recently acquired majority control of Supercell.
For now, fans of Clash of Clans will have the Clash Royale League World Finals to look forward to at the end of 2019, as well as the Brawl Stars World Championship in November.