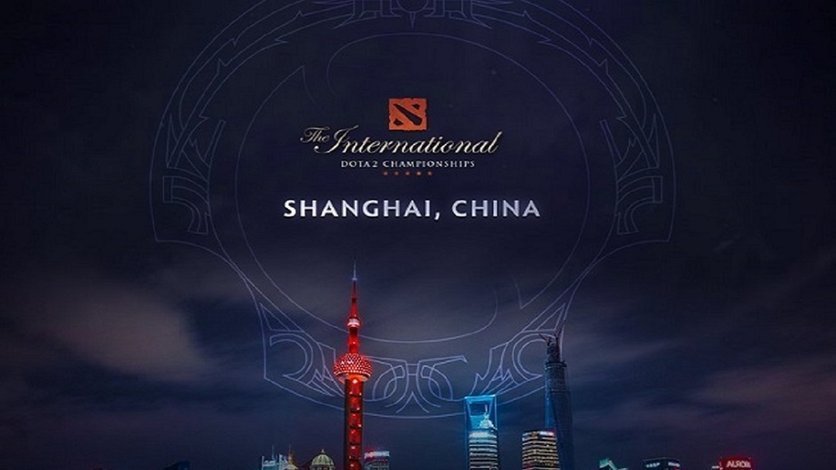 The prize pool for Dota 2's annual premiere tournament, The International, has already reached $10 million in far less time than it did last year. So much for a dead game, eh?
by
Asura World
in May 13, 2019
Crowdfunding for The International 2019 started on May 7, and less than a week later, the prize pool is already at $10 million. Even more amazing is that it continues to grow at a record-breaking pace. At this rate, The International 2019 prize pool should go well past the $25.5 million mark that TI8 set last year.
Once a record, the TI8 prize pool has since been surpassed by the Fortnite World Cup, which put up $30 million in prize money.
Perhaps the biggest factor in the quick surge of the prize pool is where TI9 is going to be held.
With TI9 being held in Shanghai, China, Chinese Dota 2 fans have even more of an incentive to try and make sure that the record for the highest esports tournament prize pool ever belongs to Dota 2.
Whether that's true or not, the evidence speaks for itself. Just four days after releasing the TI9 Battle Pass, crowdfunding has led to TI9 raking in over $10.2 million.
So far, eight Dota 2 teams for The International 2019 has since been "confirmed". Because of the new rules for the 2018-19 Dota Pro Circuit, teams who manage to rank among the top 12 of the season leaderboards will receive a direct invite to the event.
The likes of Virtus.Pro, Team Secret, Team Liquid, and Evil Geniuses, have all amassed enough DPC points to guarantee themselves a spot at The International 2019.
How Can You Help Make the TI9 Prize Pool Grow?
Every Dota 2 player's contribution counts towards the TI9 prize pool.
If you want to help, you simply have to buy a Battle Pass, as well as its corresponding levels. The TI9 prize pool will receive 25% of each sale related to the Battle Pass, which means that the more Battle Passes that Valve sells for the duration of the crowdfunding period, the higher the prize pool will become.
The standard TI9 Battle Pass sells for $10. It also comes in a Level 50 version at $30 USD and a Level 100 version at $45 USD. Although it is possible to manually grind your way to a higher battle pass level, Valve is also offering levels for the Battle Pass, with as many as 24 levels being sold for $10. This can be a huge help for those who don't have time to play and still would like to earn more of the exclusive rewards from the TI9 Battle Pass.

Given that there's still many months to go before the start of TI9, the prize pool for Dota 2's annual premiere tournament should balloon past the $30 million mark quite easily.