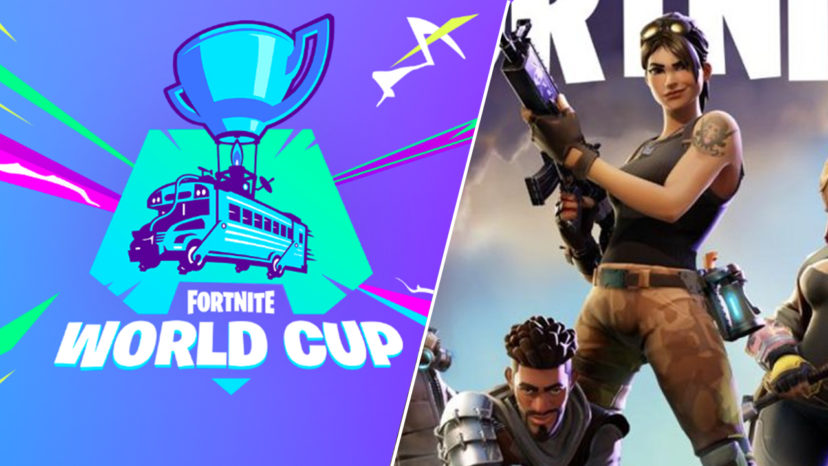 The hype for the Fortnite World Cup is definitely real. Even though we're still months away from the inaugural international competition for the hit battle royale game, Fortnite, Epic are already hard at work to get everything ready and set up for the big event
by
Asura World
in Apr 09, 2019
In their most recent announcement, Epic revealed that the Fortnite World Cup will run from July 26-28. The venue will be the Arthur Ashe Stadium at the USTA Billie Jean King National Tennis Center in New York, which has an estimated seating capacity of 23,200.
For those who are interested, pre-registration for the event is already open.
Outside of being able to witness what's going to be the largest esports tournament ever to-date, players who decide to watch the game live-one stage will be awarded with a Season 10 Battle Pass and some V-Bucks.
Featuring a $30 million prize pool, the Fortnite World Cup will be the largest esports tournament ever. It will trump Dota 2's The International 2018 crowdfunded prize pool, which peaked at $25.5 million, by a fair amount.
Players who qualify for the event will receive at least $50,000 just for making it there. Meanwhile, the winners will pocket $3 million in prize money.

Putting in such a huge amount of money for the prize pool shows just how determined Epic are to keep the Fortnite hype train running. More importantly, it serves as validation for those within the esports industry. After all, if professional esports players can make the same amount of money as traditional athletes can, then what's stopping esports from becoming a legitimate sport?